Fully Charged Live - 7th-9th June - Silverstone.
Fully Charged Live are back at Silverstone in June for their second event.
https://www.fullychargedshow.co.uk/fully-charged-live-2019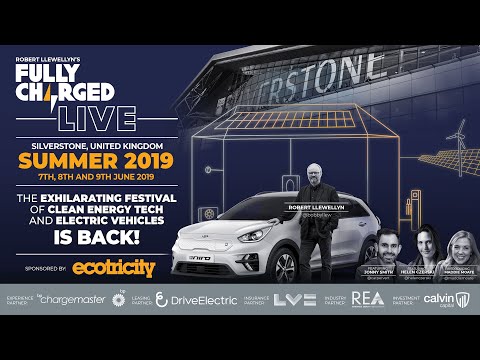 Anyone planning on going this year?
Any Bulb presence this year? It's basically turning into
the
renewable event to attend so it'd be a bit disappointing if Bulb are going to miss out again as they are the UK's largest renewable energy supplier by a significant margin.
A number of other suppliers
are
going to be there (and Ecotricity are sponsoring again):
A comprehensive exhibition of the best Clean Energy suppliers and Renewable Technologies.
Last year's thread:
https://community.bulb.co.uk/discussion/4139/fully-charged-live-9th-10th-june-silverstone